Our work here as teachers is not so much about how much information each student has retained at any given time but how often, and to what consistency, we have brought out the best in each individual. If we have defined as our primary goal to bring out the best in each student, the learning will take place nearly automatically, and more will be achieved. Students thrive in an environment where inventiveness and creativity are encouraged, and students are empowered to innovate. If we can consistently do that we will have accomplished our mission. Working with the certainty that better prepared teachers deliver better education, Bay Islands International School provides quality professional development for all its teaching family. If you would like to be considered for a teaching or administrative position please complete our Application Form, or Contact Us. The experience of teaching at Bay Islands International School on this beautiful island in the Caribbean will change your life.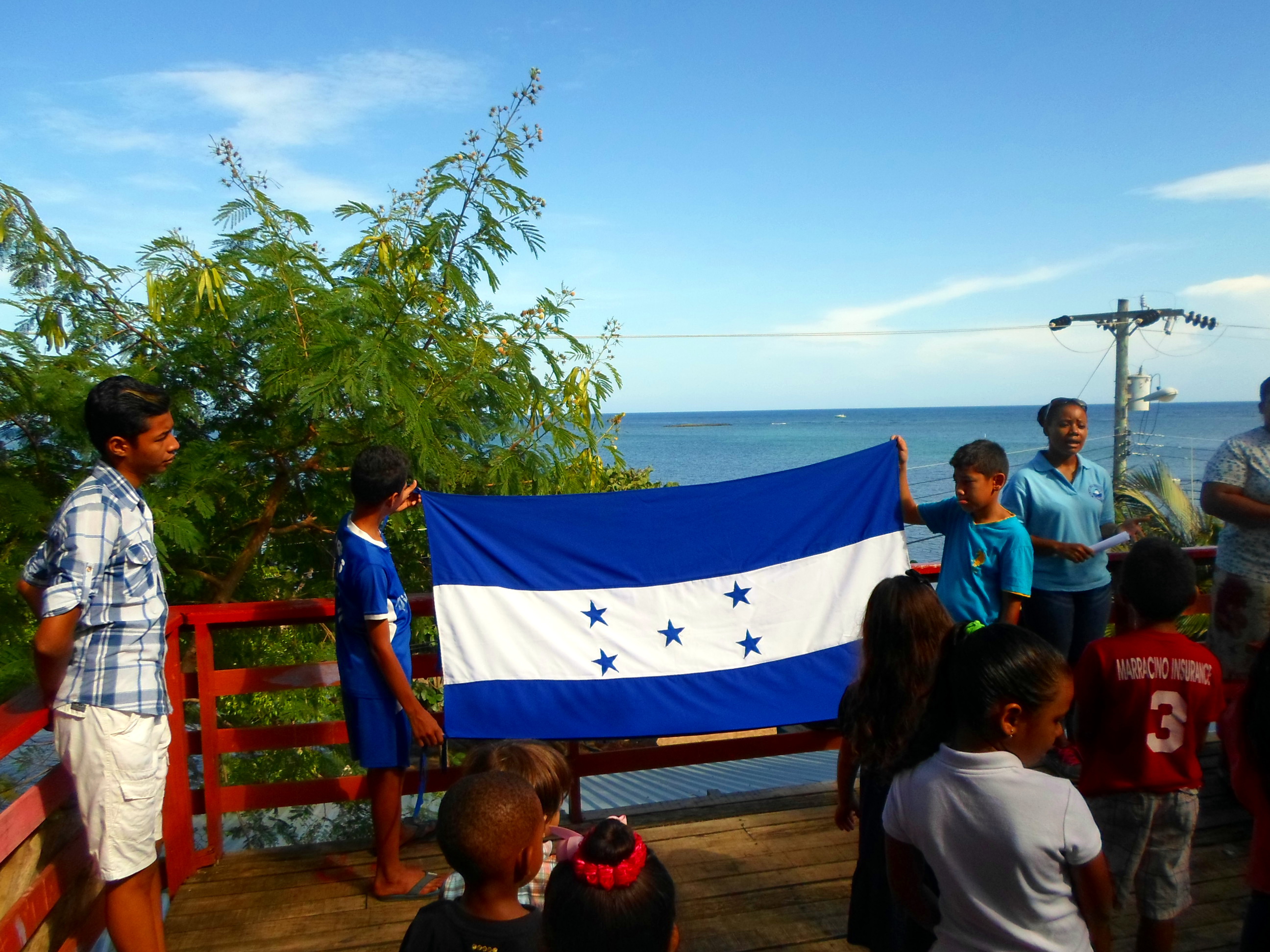 The student-teacher relationship is one of collaboration where the student, guided by the teacher discovers and develops their own instinct to learn. The school staff work together to promote the education and training of each individual and to this end we teach in a loving environment that is centered on promoting the benefit to the students.
When we have achieved this goal the process of teaching and learning becomes a joy both for the teacher and the learner.
We insist that all the teachers at Bay Islands International School bring a passion both for life and for teaching to the classroom. We also require a teaching certificate in order to be a member of our teaching family.